Do You Have A Restoration Project We Can Help With?
Specialists in Waterproofing and Property Restoration
Our primary goal at Dominion Property Restoration is to serve property managers by being the single source for all of your property restoration needs. We are aware of the complicated challenges property managers face in managing multiple projects, schedules, and budgets, so we provide a broad range of commercial services, including services for out-of-the-ordinary, complicated projects other contractors won't touch – DPR is here to make your job easier.
Our Work
Take a moment to view examples of our recently completed commercial projects.
Our Core Values
On each of our projects, our clients can expect the following benefits from Dominion Property Restoration.
Testimonials
"I am a Portfolio Manager working for a large management company managing Condominium and Homeowner Associations. Dominion Property Restoration was hired to complete several large exterior projects for a historic, high-rise, condominium we manage in DC. These projects included facade work…" READ MORE
"The project offered many challenges, team Dominion stepped up and successfully delivered!"
"Dominion Property Restoration exhibited a commitment to attention to detail, quality and safety. We value that in a company that we team up with to complete our project on time and within budget. Thank Dominion!"
Latest News
Take a moment to browse our most recent blog posts.
At Dominion Property Restoration Services, we use a variety of commercial coatings products to waterproof parking garages. These products are designed to provide a durable, long-lasting solution to protect the structure from water infiltration. Waterproofing
Balconies and parking garages are two of the most heavily trafficked areas in commercial buildings. They are exposed to a variety of weather conditions and are subject to heavy foot and vehicle traffic. This constant
Welcome to Dominion Property Restoration Services, your premier masonry, concrete, waterproofing, and coating provider for commercial buildings in Alexandria, VA, and the greater Washington, DC, area. Complete Parking Garage Restoration Services These structures are exposed
Our Clients
Our work has been well received by our clients. Below are some of the companies we have completed projects for in Northern VA, Maryland, and Washington DC.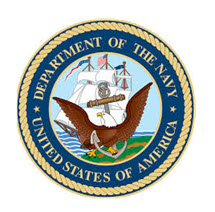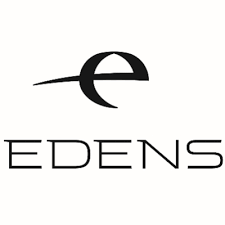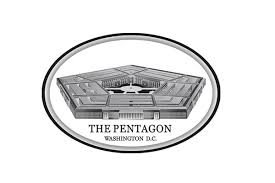 Dominion Property Restoration is here to help with your commercial building repairs, renovations, and new construction projects. No matter what stage of the building process you're currently in, we can help!
Give us a call at (800) 971-6995