Do You Have A Restoration Project We Can Help With?
Our Property Restoration Services
Dominion Property Restoration has a broad range of experience as a commercial building restoration contractor in the DC, Maryland, and Virginia (DMV) areas. Our commercial restoration portfolio includes restoring nearly every kind of building exterior and interior façade, including concrete, brick and stone masonry, and curtainwall systems or windows.
Commercial structures occasionally require restoration because of fire, water, mold, or storm damage. The staff at Dominion Property Restoration have the training, equipment, and safety materials necessary to get your commercial property restoration project done fast and, more importantly, done right and within budget. Our team knows exactly what to look for, so nothing that is damaged will be missed. We will restore your property to the exact way it needs to be according to industry best practices.
Our Property Restoration Services:
Contact Us Today
Do you manage a property with structural needs?  Contact us, call DPR at (800) 971-6995 today for a quote, or click to get more information on the services we provide.
Our Clients
Our work has been well received by our clients. Below are some of the companies we have completed projects for in Northern VA, Maryland, and Washington DC.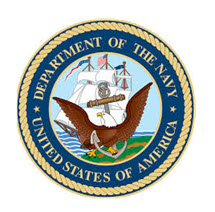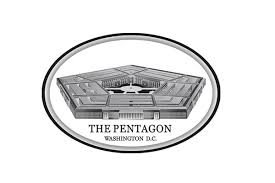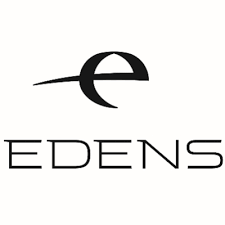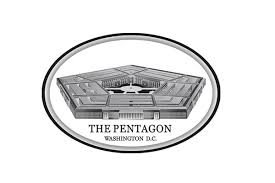 Contact us today to schedule an obligation-free quote for your next restoration and construction project. One of our experienced staff members will provide an evaluation, quote, and information on how we can work together on your next construction project.